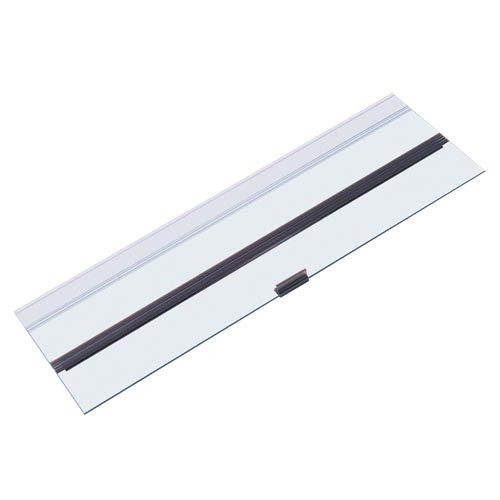 Versa Hinged Glass Top - 16"
Pre-Order items ONLY available for local delivery or pick-up
You will be contacted to confirm pickup or delivery details
Pre-order
Original price
$18.99
-
Original price
$18.99
Keep fish and water in your aquarium where they belong! Aqueon Versa Top Hinged Glass Tops are perfect for reducing evaporation, protecting expensive light fixtures, and preventing fish from jumping out of your aquarium. Each Versa Top features a vinyl backstrip that can be easily cut to custom fit your accessories.
This Versa Top Hinged Glass Top fits the following aquariums: 5.5 gal 20.8" x 1.1" x 4.1"