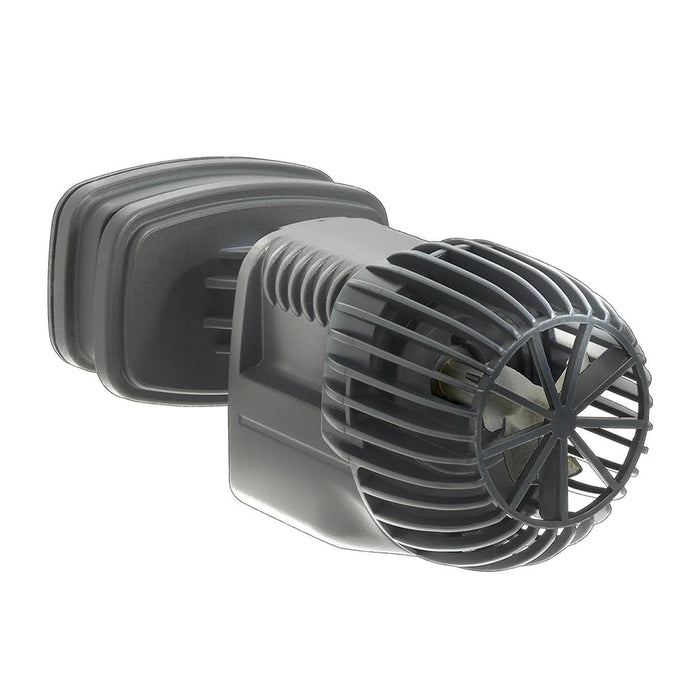 Sicce Voyager Nano Stream Pump 2000 - 530 gph
Sold out
Original price
$49.99
-
Original price
$49.99
The Sicce Voyager Nano Stream Pump 2000 is a sleek, powerful stream pump that simulates the wave motion of a variety of different aquatic environments. Well suited for use in both freshwater and saltwater aquariums and provides exceptional water circulation and improves filter functionality. The unit features a self-cleaning impeller through the internal recirculation of water and uses magnetic support and a rubber pad to reduce the amount of noise and vibration. The Sicce Voyager Nano Stream Pump 2000 has a 360 degree rotation for optimum freedom when positioning the unit inside of the tank. Has a flow rate of 530 gph and is incredibly energy efficient at only 3 watts. Ideal for freshwater tanks up to 53 gallons and marine tanks up to 37 gallons.
All orders are pickup only (no shipping or delivery)
Pickup location: 850 Tapscott Road, Unit 8, Scarborough, Ontario, M1X1N4
A cancellation/processing fee of 10% will apply for any orders that are cancelled.