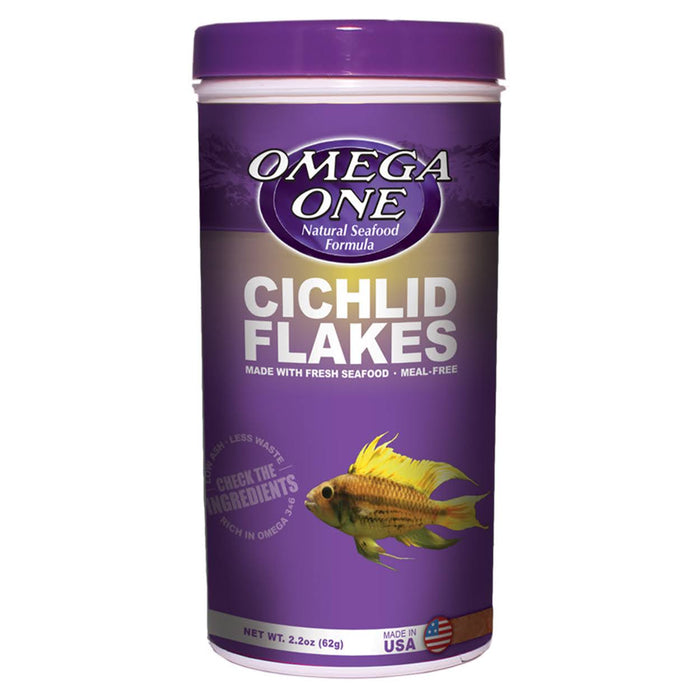 Omega One Cichlid Flakes
Original price
$12.99
-
Original price
$39.99
The opportunistic feeding habits of the African Cichlid require a broad scope of both seafood proteins and vegetable matter. Omega One Cichlid Flakes offer the appropriate mix that will result in a "feeding frenzy" in your aquarium. They are rich in Omega 3 & 6 HUFA's, and contain natural pigments for vibrant colours. Made with an abundance and variety of fresh seafood proteins. Never clouds water.
All orders are pickup only (no shipping or delivery)
Pickup location: 850 Tapscott Road, Unit 8, Scarborough, Ontario, M1X1N4
A cancellation/processing fee of 10% will apply for any orders that are cancelled.