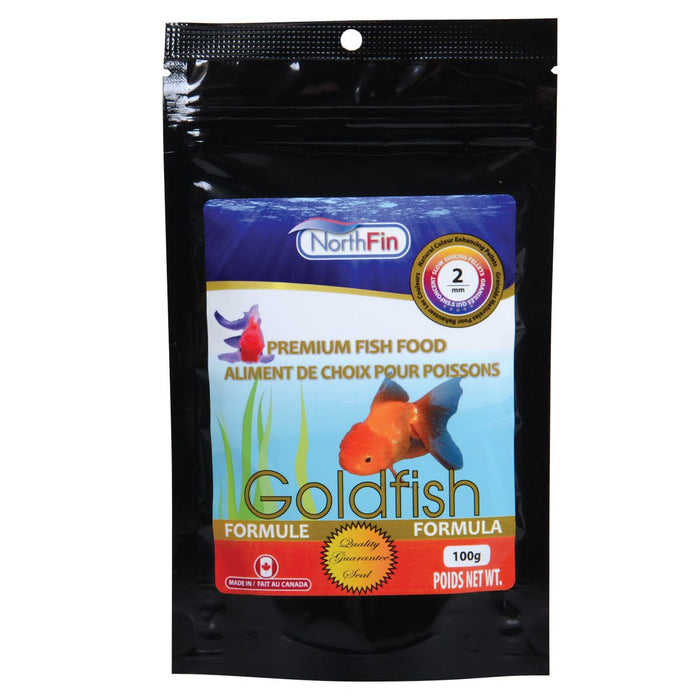 Northfin Goldfish Formula - Sinking Pellets - 2mm
Sold out
Original price
$9.99
-
Original price
$24.99
Premium formula developed for all types of Goldfish, made to improve the health and well-being of your fish.
- Made exclusively with premium quality ingredients, this balanced and nutritious daily diet is completely free of fillers, hormones, and artificial pigments.
- Easily digestible, slow-sinking 2 mm and 3 mm pellets promote optimal nutrient absorption and help reduce the amount of waste in your aquarium. 
Availability:
Out of stock
Availability:
Out of stock