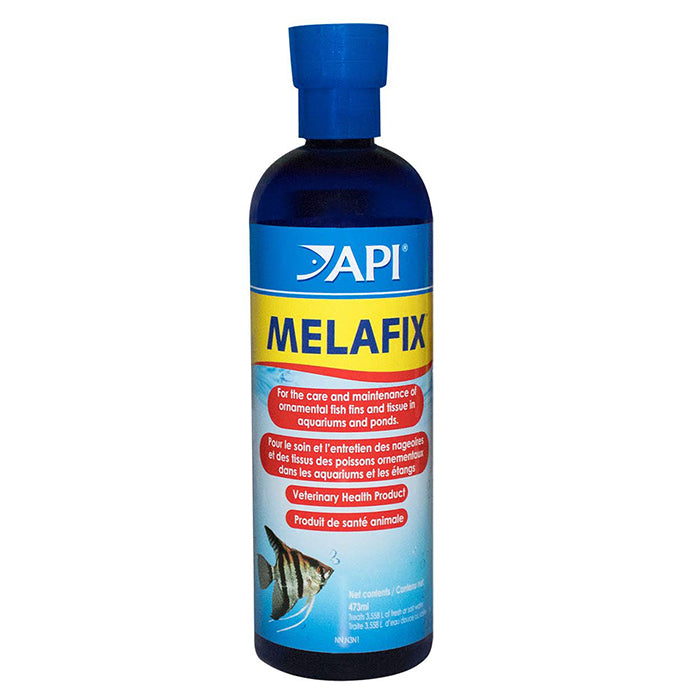 API Melafix
Original price
$12.99
-
Original price
$19.99
API Melafix is a veterinary health product formulated for the care and maintenance of ornamental fish fins and tissue in aquariums and ponds. Suitable for freshwater and saltwater applications.
Treats:
Bacterial infections
Fish that are injured and have open wounds (fin and tail rot, eye cloud and mouth fungus)
Directions:
Shake well. Use dosing cap on bottle: remove activated carbon if possible. Dose: 5 ml per 10 gallons (38 L) of aquarium water. Once daily for 7 days. Can be repeated if necessary.
Availability:
Out of stock